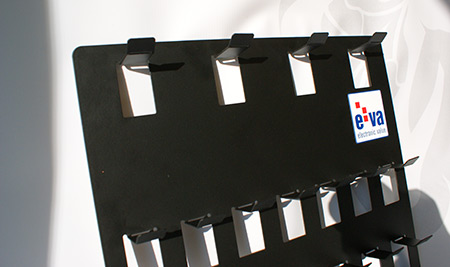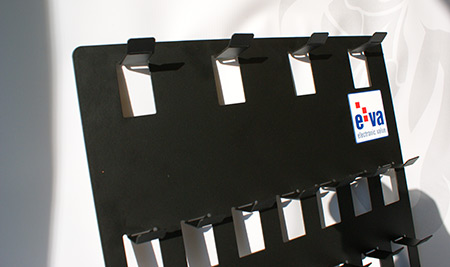 point of sale materials
shelving for shops
display stands
exposition racks
furniture for stores
vacuum forming trays
dispenser units
hooks
grids
pegboards
space wall panels
dump bins, baskets
promotional boards
label holders, price holders
and many others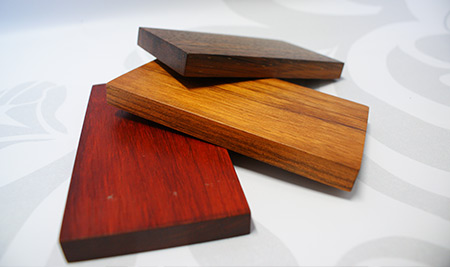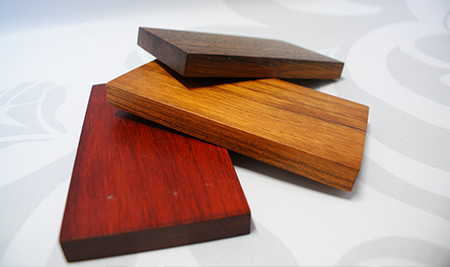 Metal:
Wood:
natural wood
plywood
MDF
laminated chipboards
Plastics:
acrylic, PMMA
PCV
PS, HIPS
PTG
Technological possibilities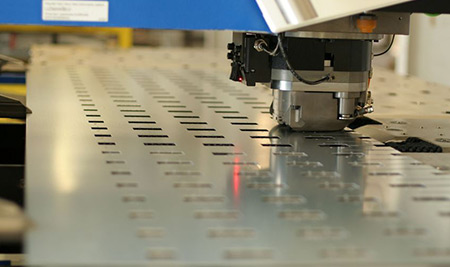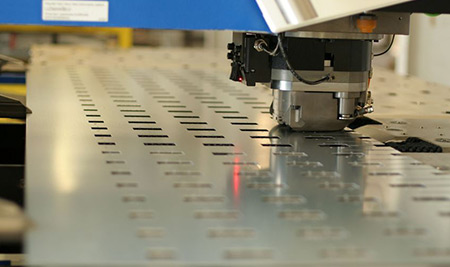 cutting (CNC, laser)
punching
bending
welding
powder coating
plating
vacuum forming
digital UV printing
screen printing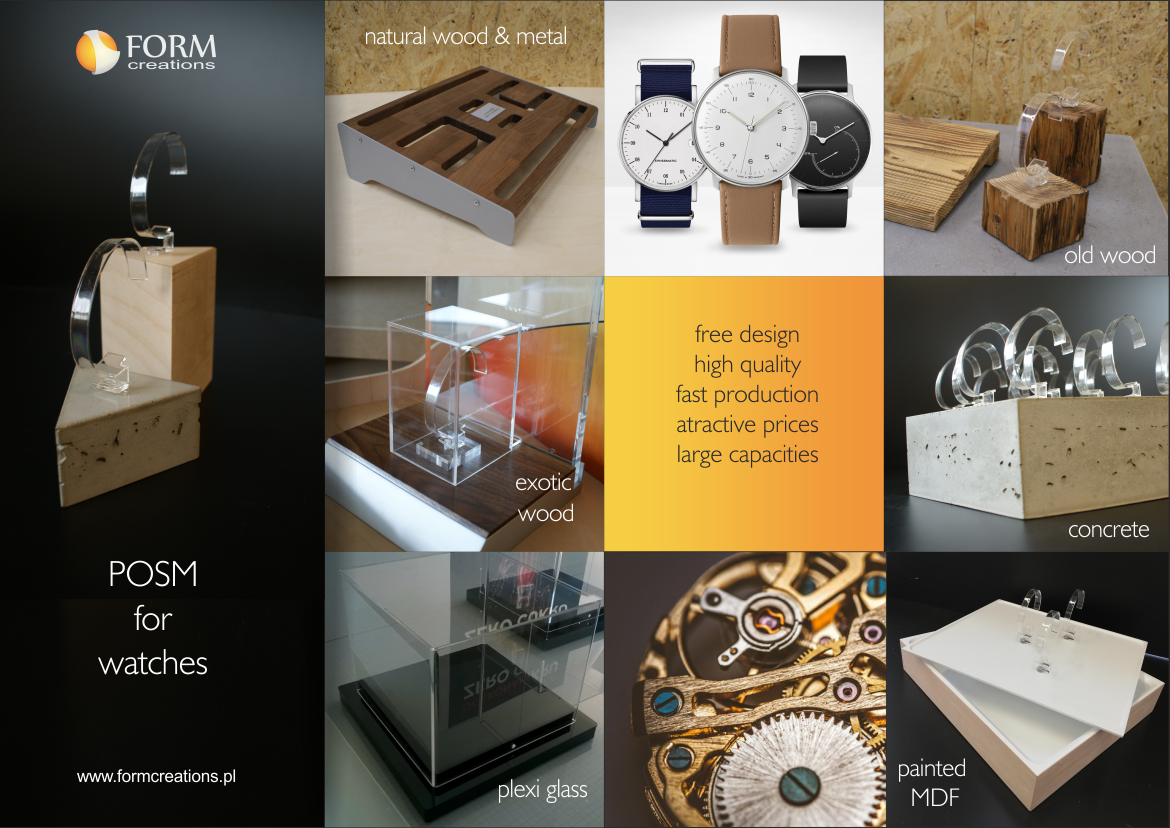 We present selected realizations in the field of POSM (point of sale materials) for watches. Extensive experience will allow us to offer a wide range of materials that can be stylistically adapted to the design of your products. We have a display unit made of exotic wood with metal legs, exhibition stands "cubes" from old, 100 years old natural wood, display cabinets from plexiglass, advertising stands from architectural concrete and jewelry displays from high-gloss painted MDF.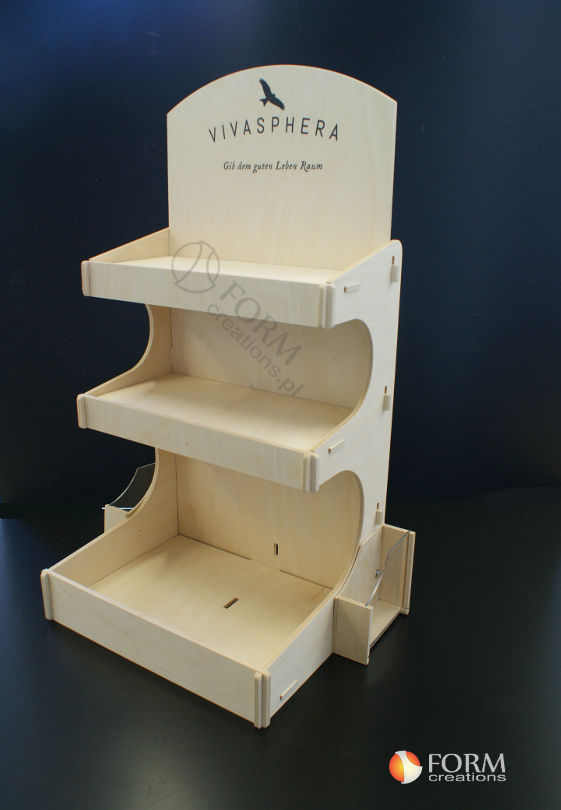 Plywood counter stand, a very popular form today for the presentation of all BIO and ECO products. CNC milling and UV direct printing allow you to create interesting and attractive forms of advertising.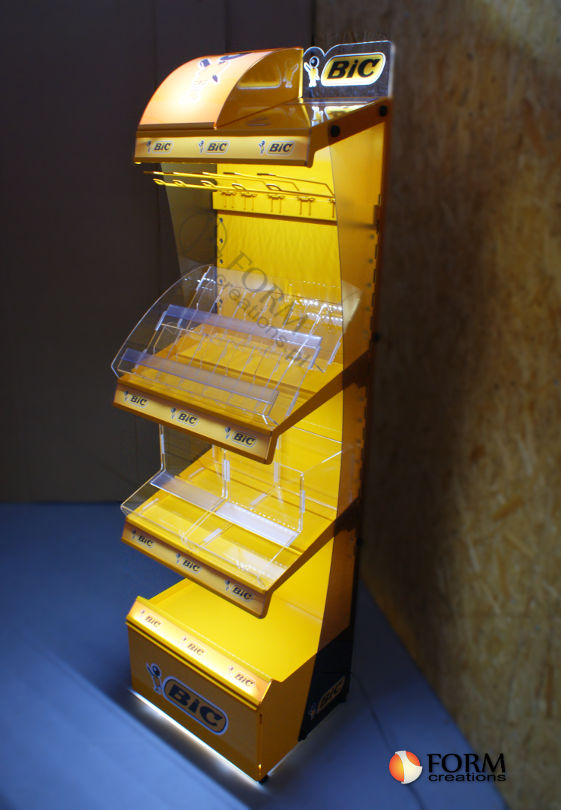 Our specialty: multi-material display stand with LED backlight. Great shows the range of our production capabilities. Materials used: metal, plexiglass, polycarbonate, UV digit printing, stickers, and LED backlight.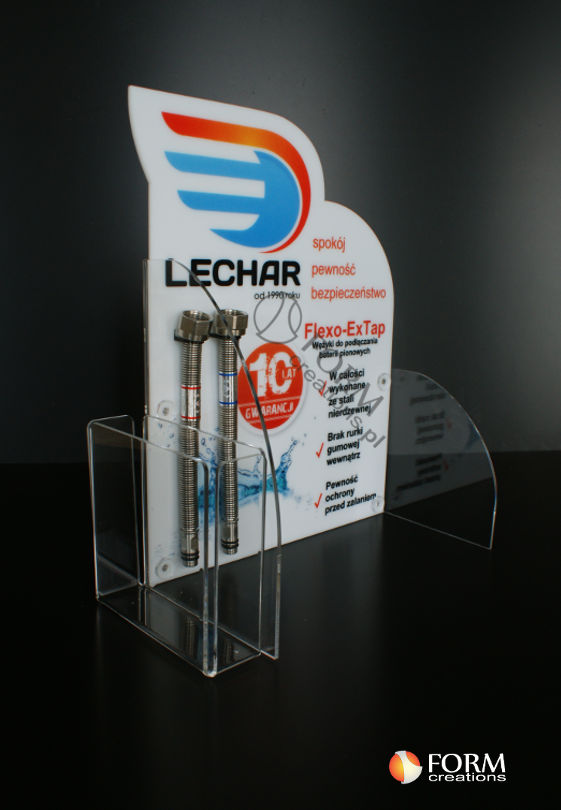 Counter display unit with plexiglass. The simple design makes it economical to manufacture. Full-color CMYK print completes the design and provides excellent visual communication for the customer
ADVERTISING STANDS, EXPOSURES, DISPLAY UNITS, SHOP EQUIPMENT and many other POS materials, also called POSM - you will get in FORM Creations!